OUR
TEAM
Edoms helps anyone from freelancers to Fortune 500 companies navigate the complicated universe of domain names. Our team includes: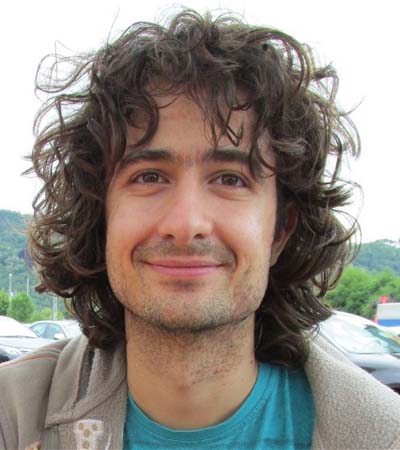 Kalin Karakehayov
(founder & COO)
SEO and domain names expert, serial entreprenuer who never had a day job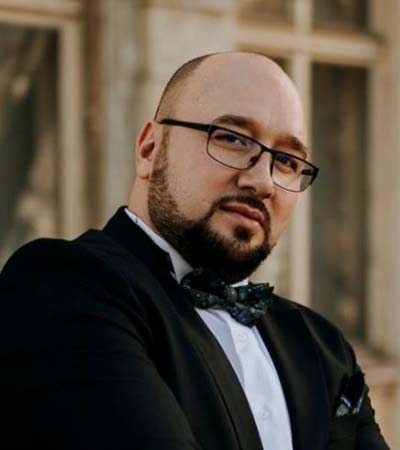 Metodi Darzev
(founder & CEO)
Software architect, security expert, can-do-anything tech guy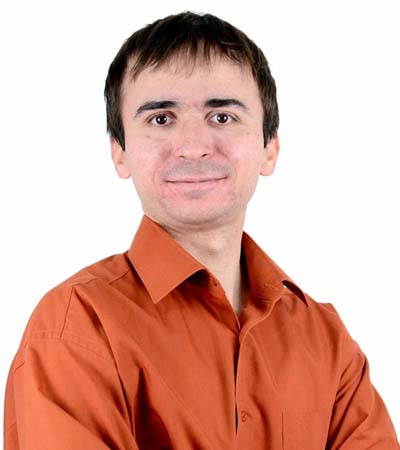 Iliya Bazlyankov
(lead expert)
Domain name industry veteran with huge technical experience
and 80+ more employees
EDOMS IS ACCREDITED
WITH

: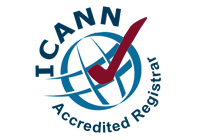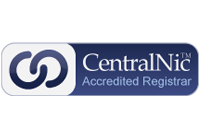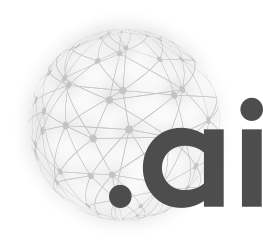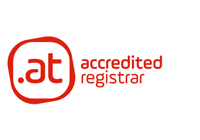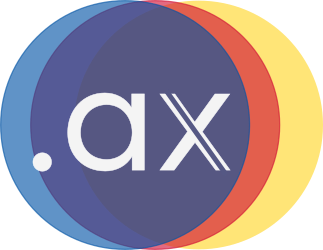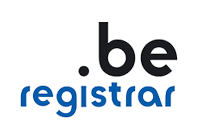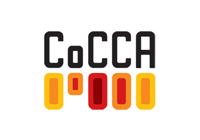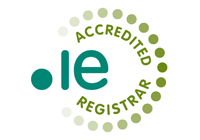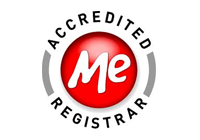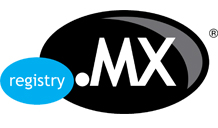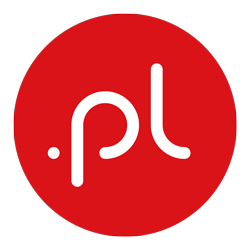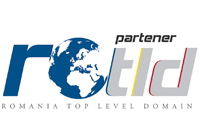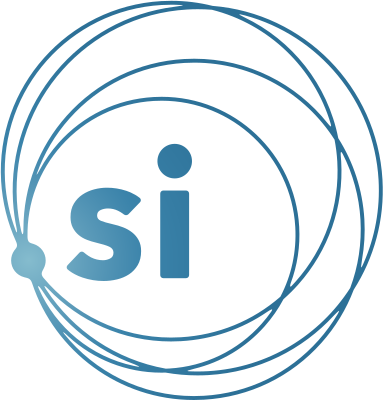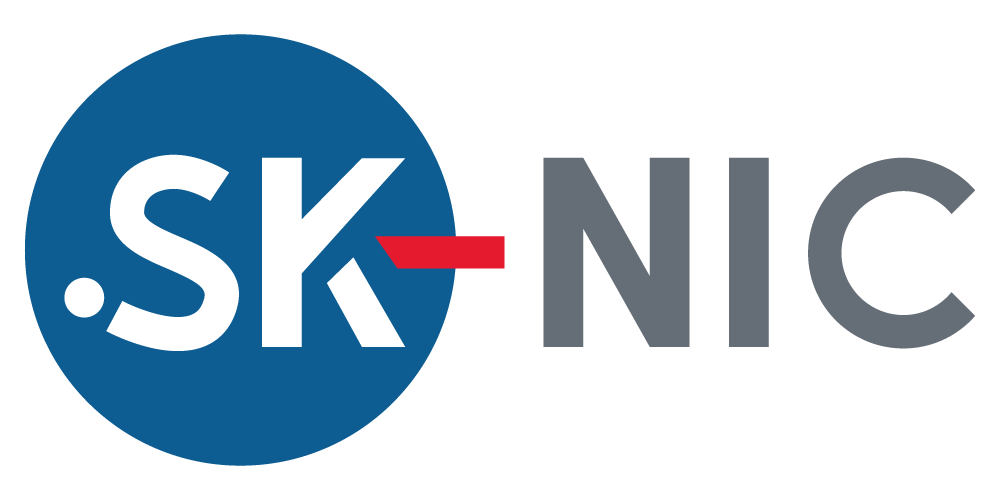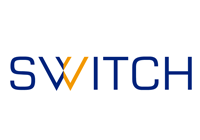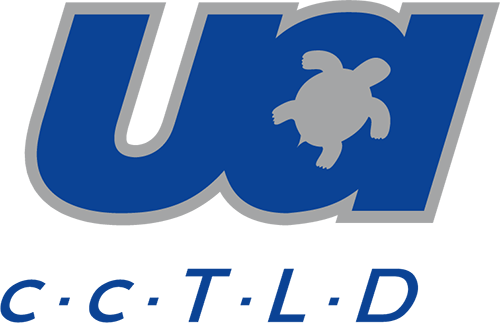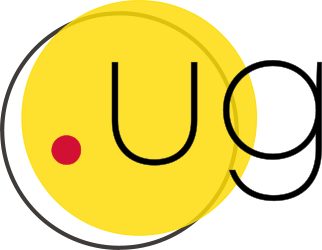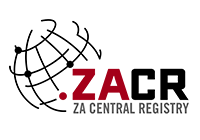 EDOMS HAS SECURED DOMAINS
FOR

: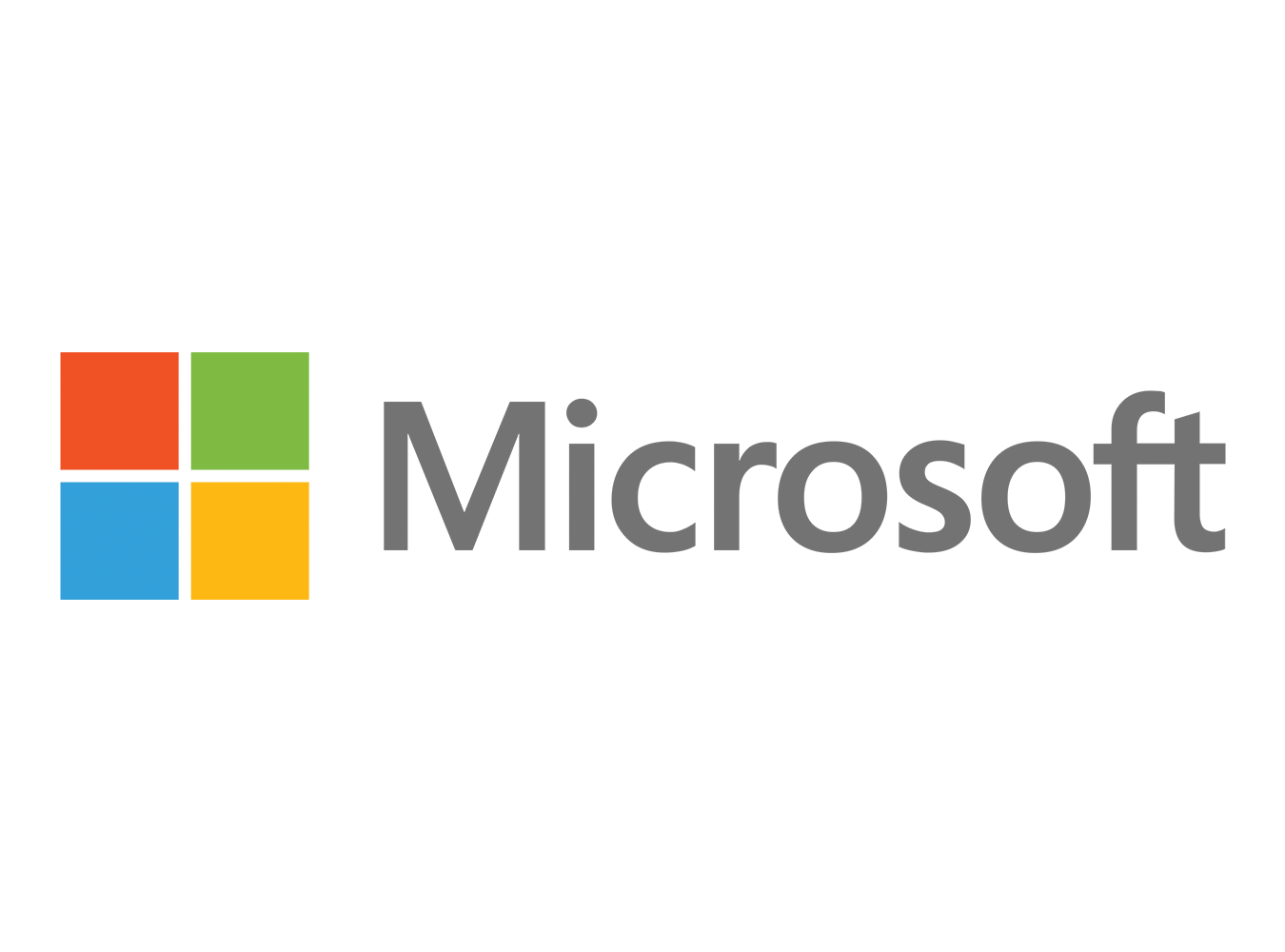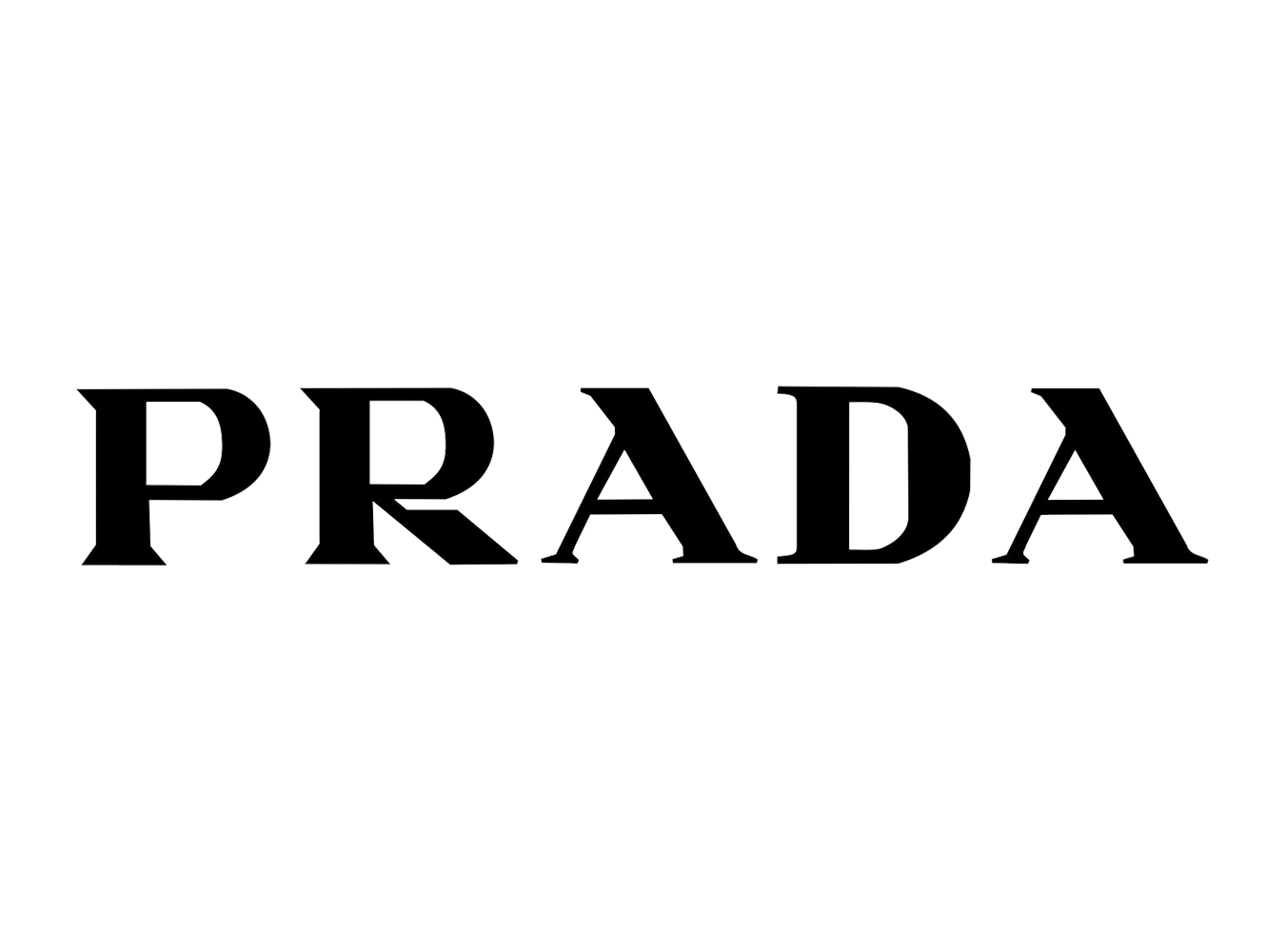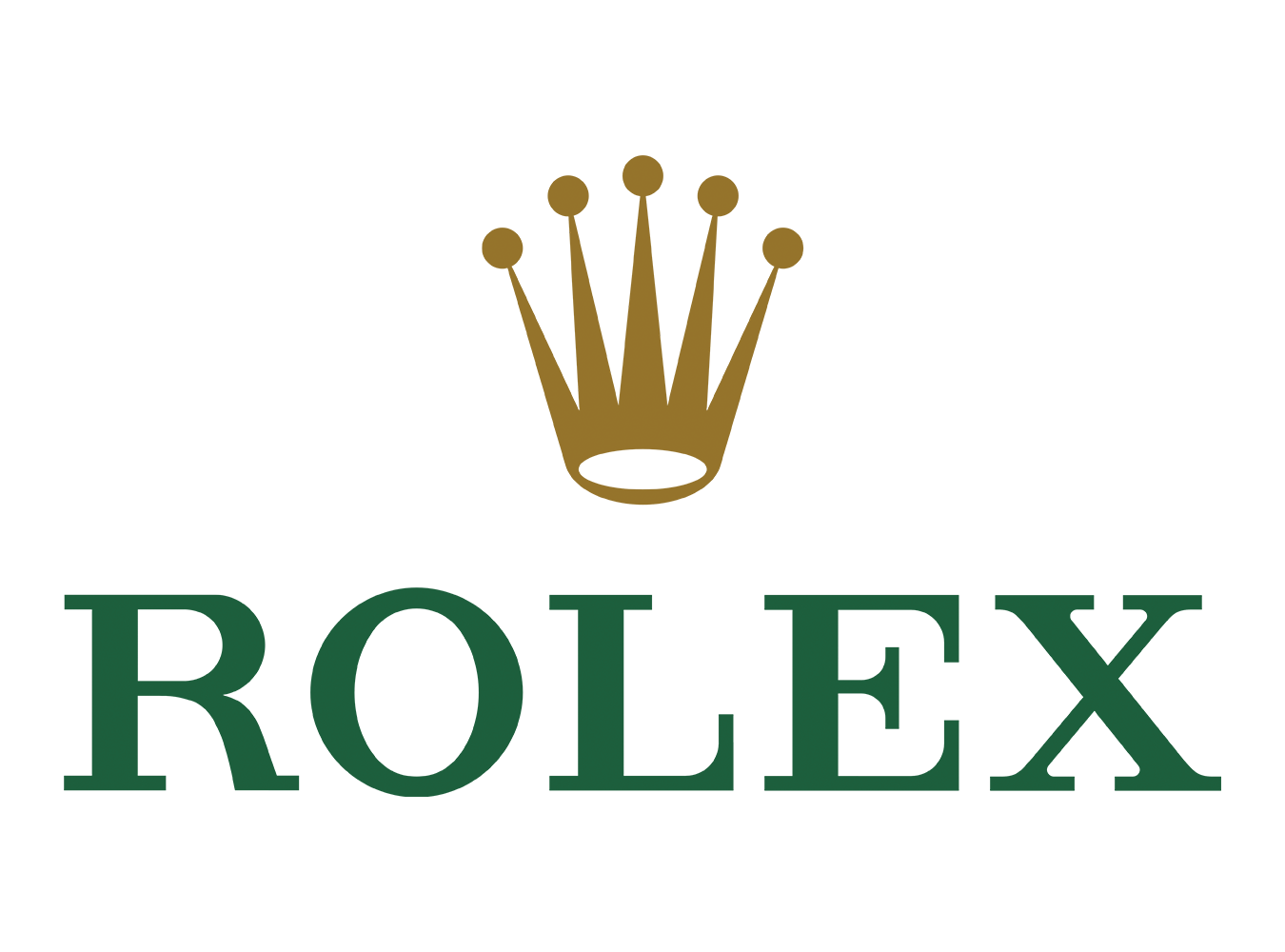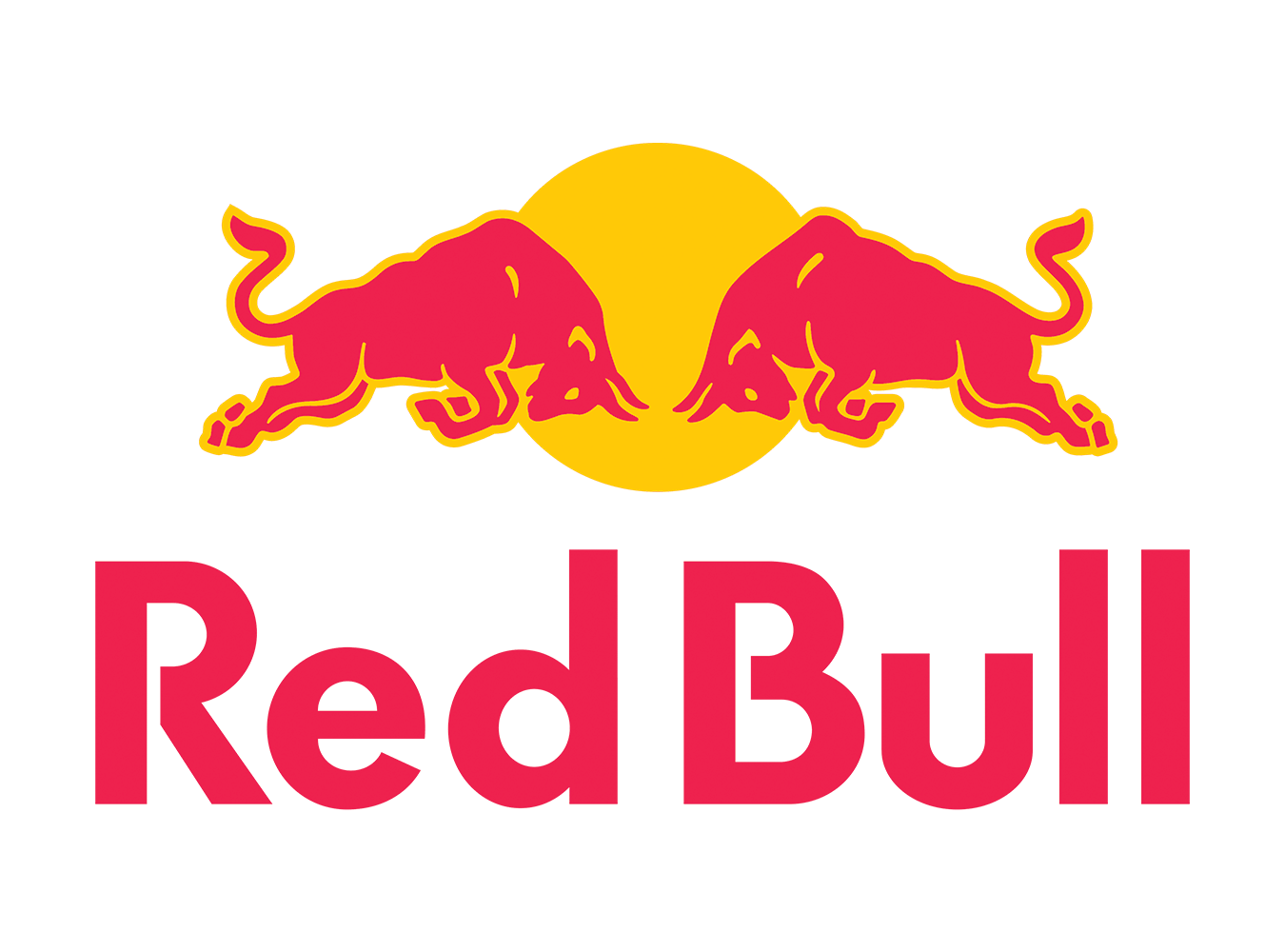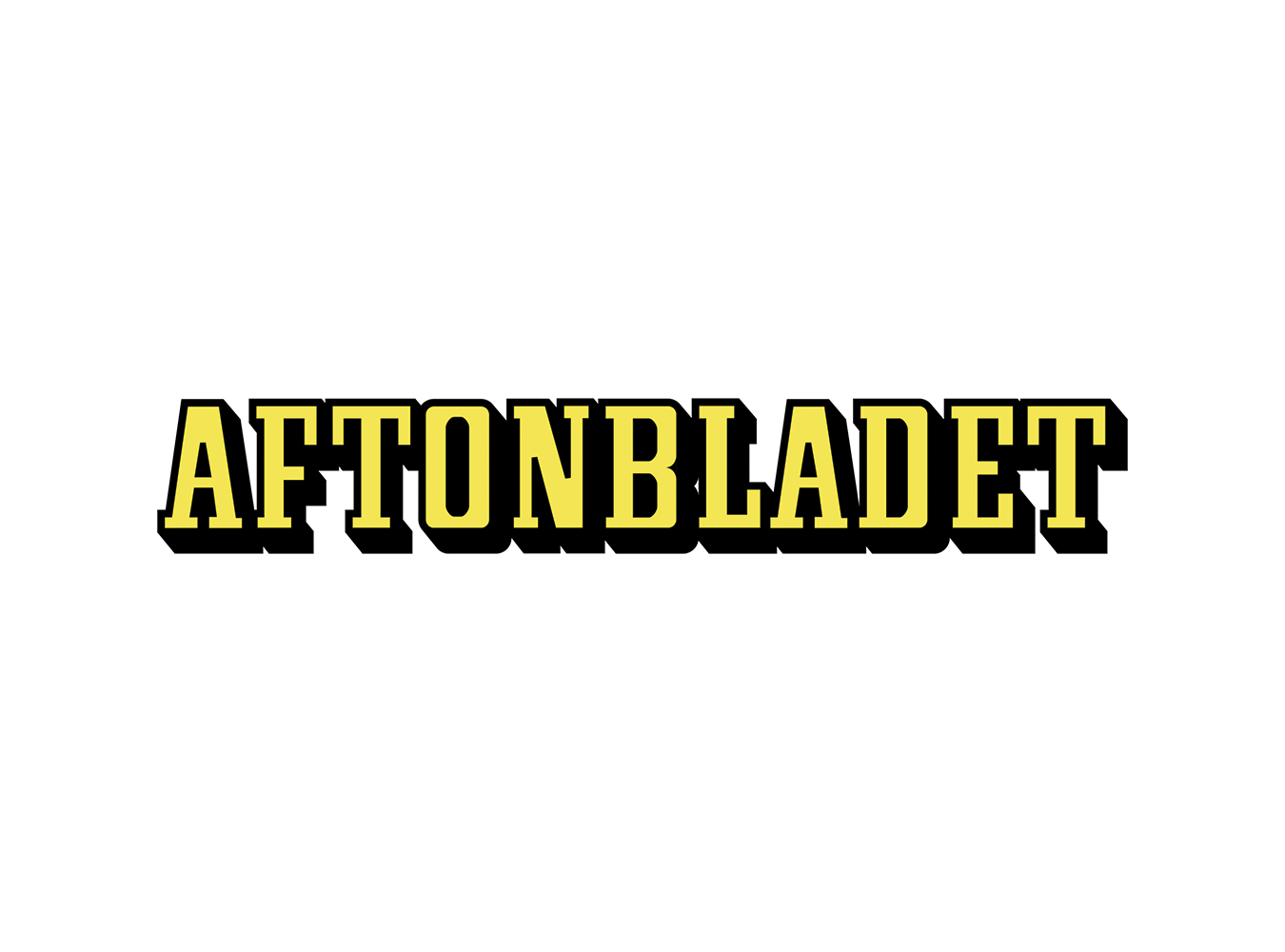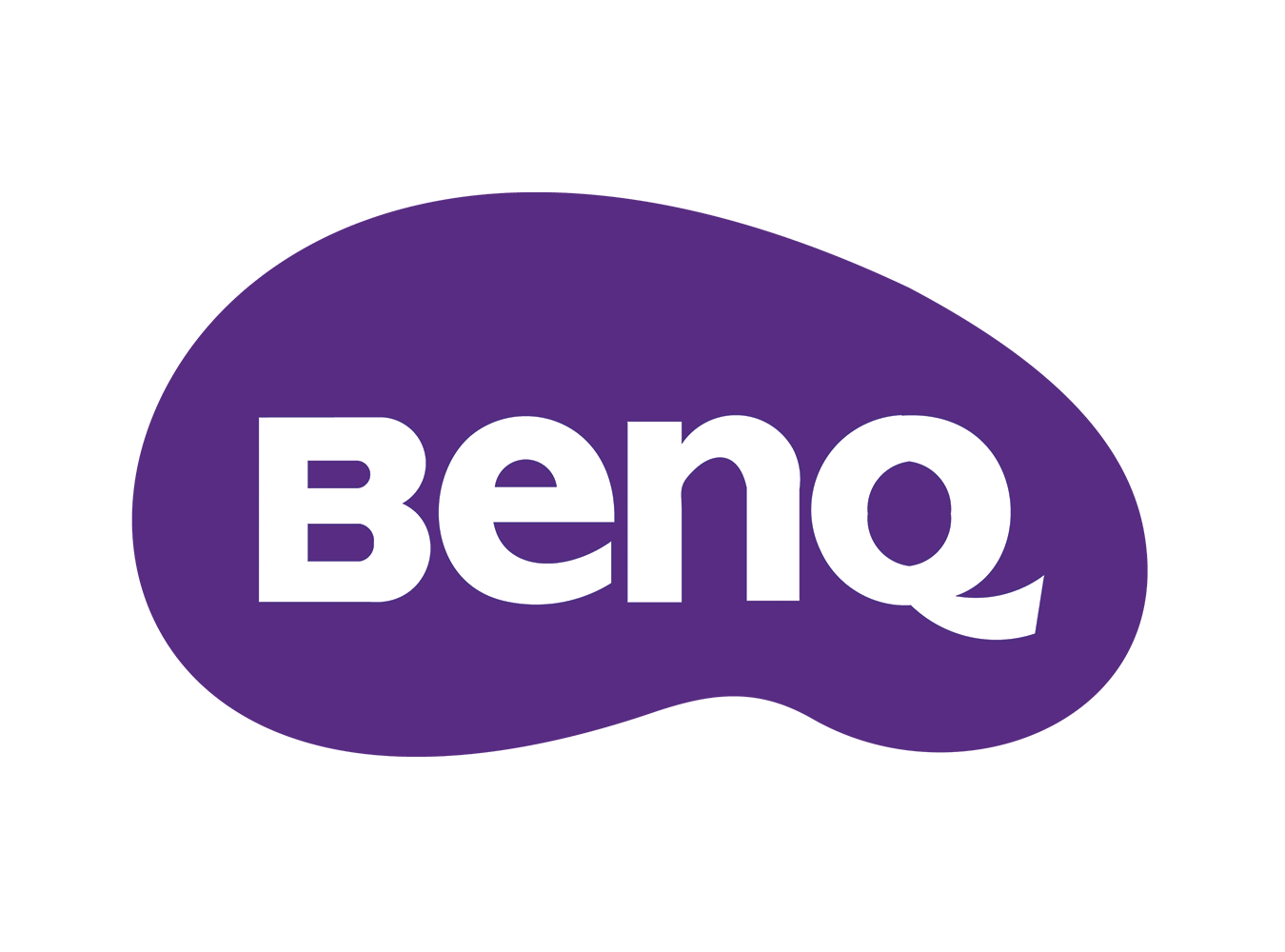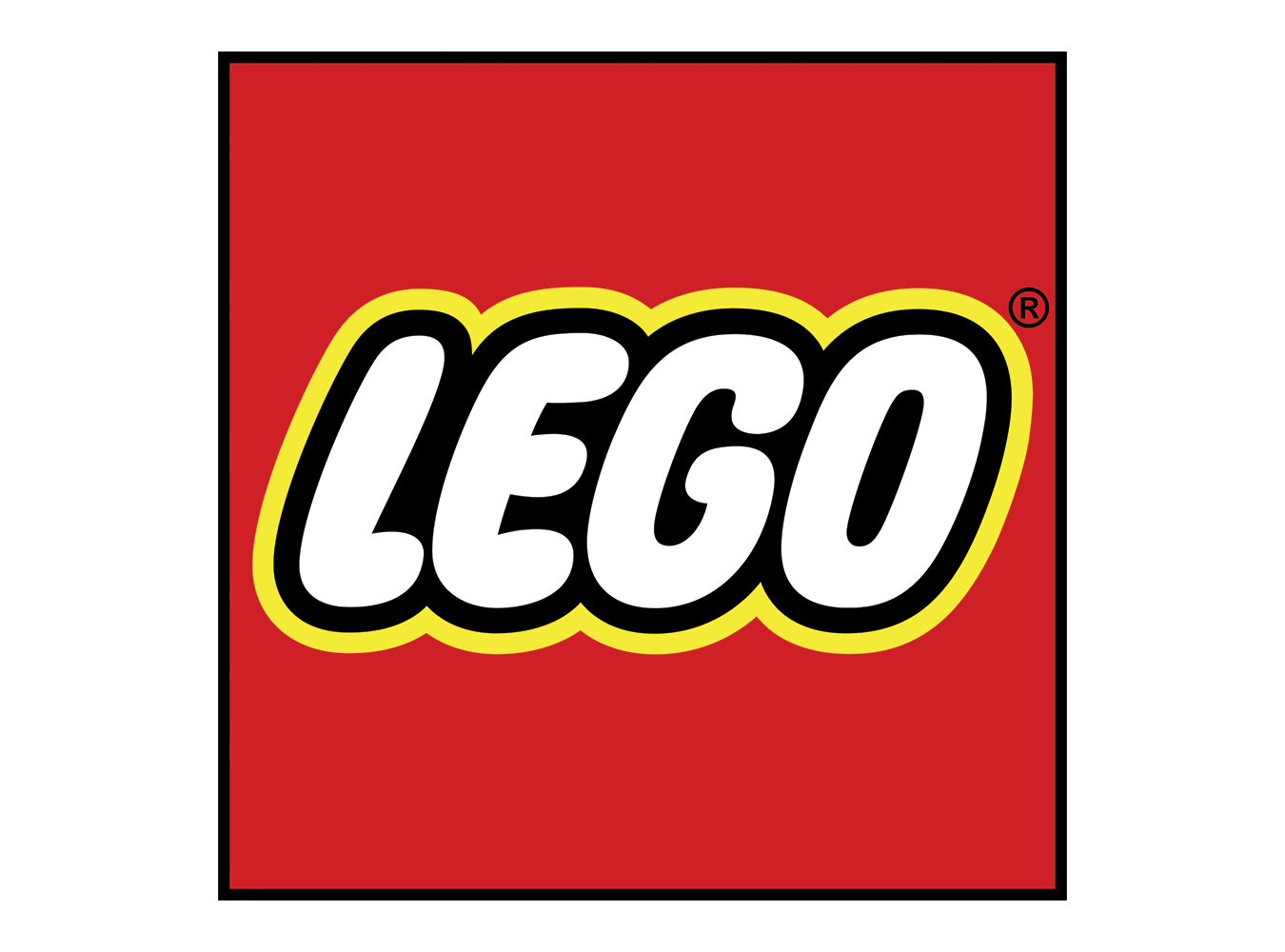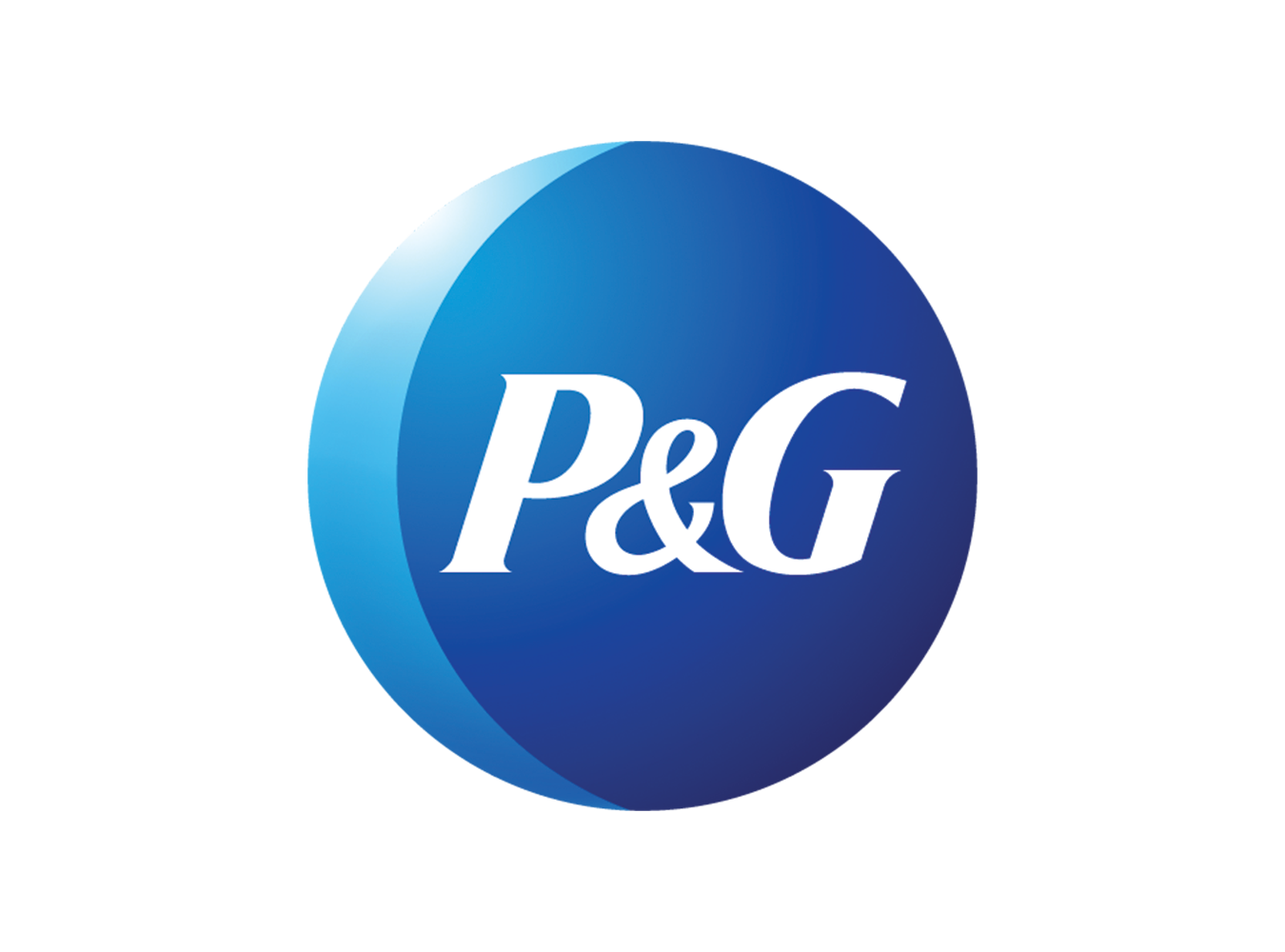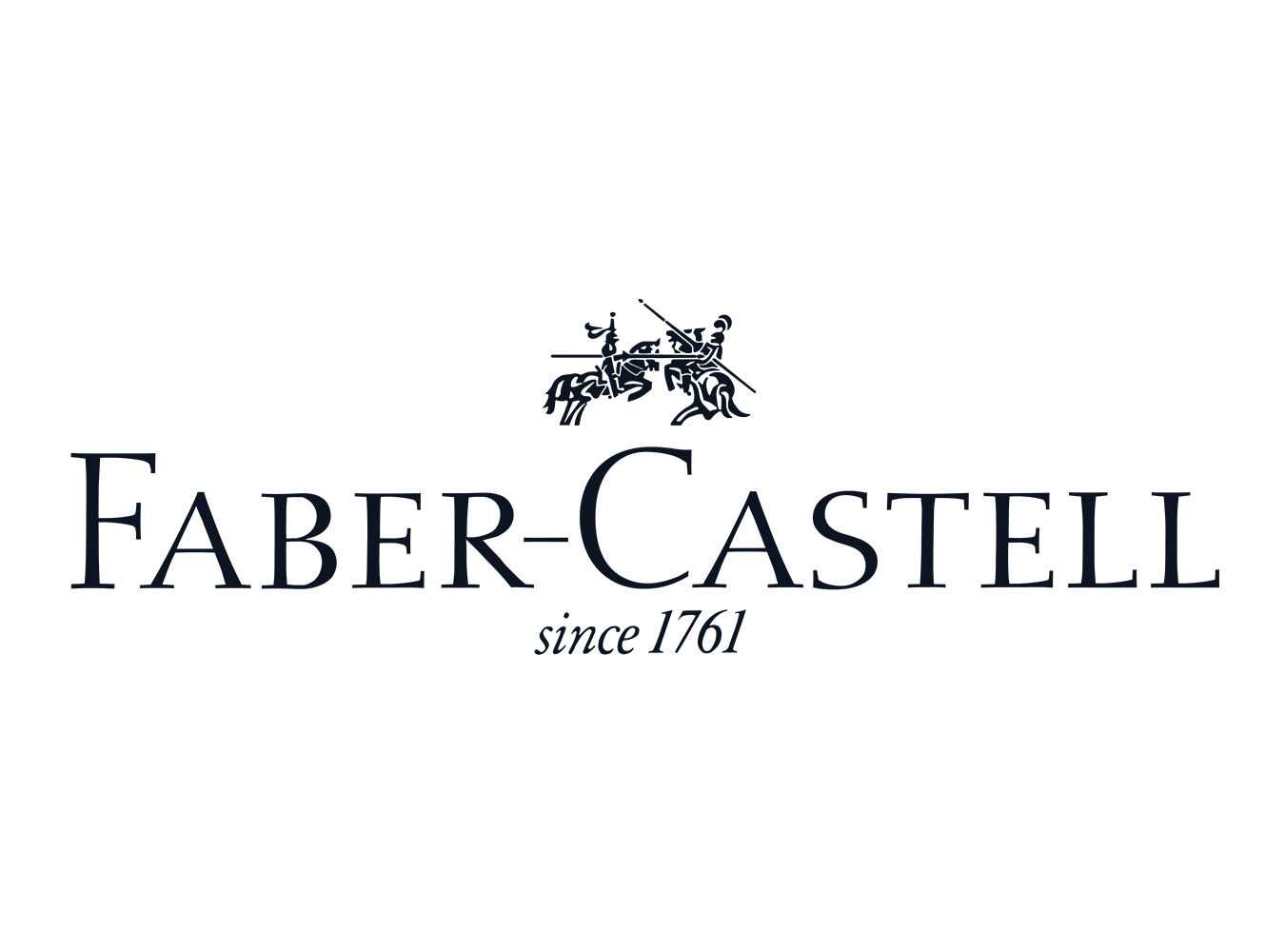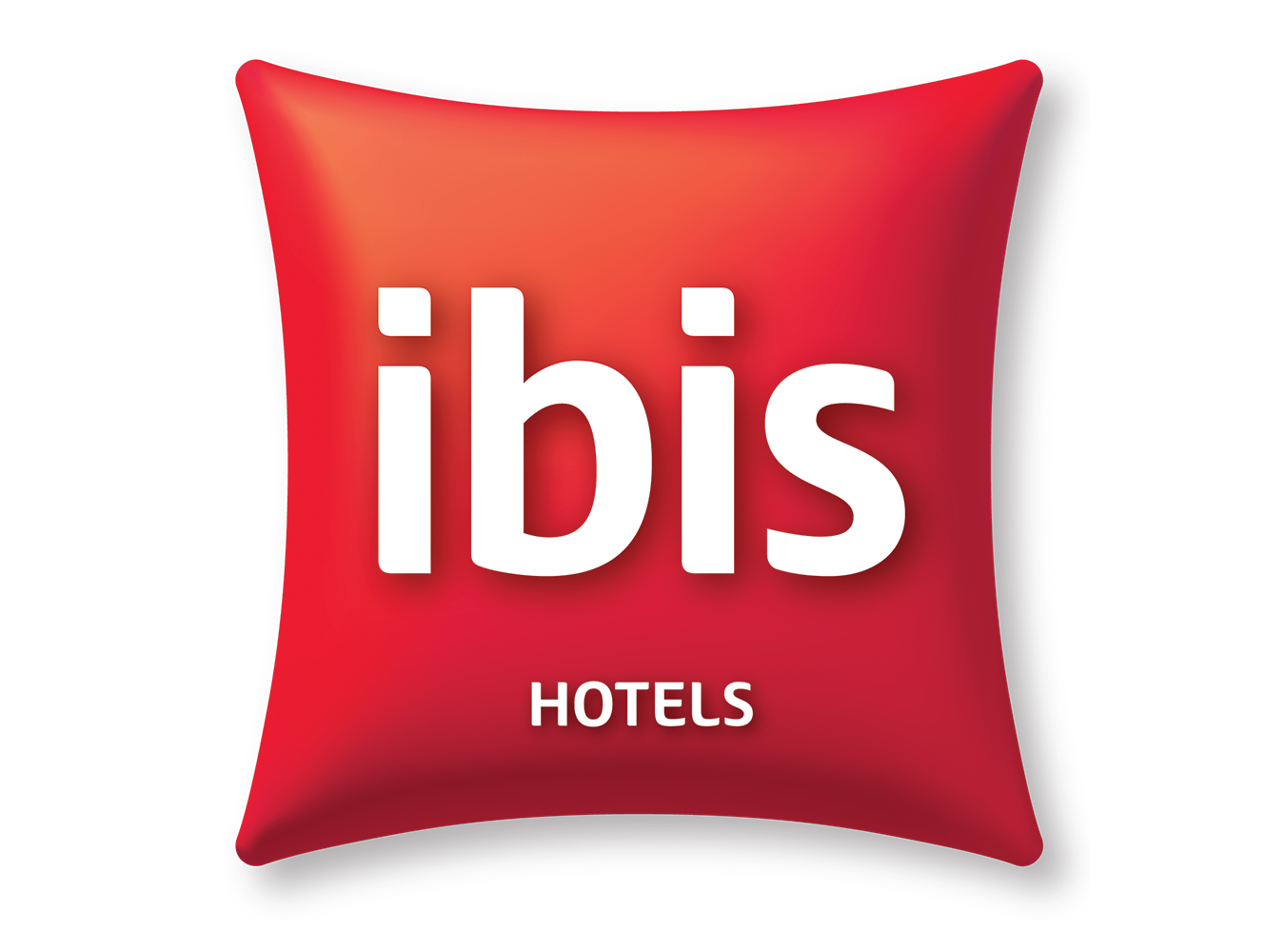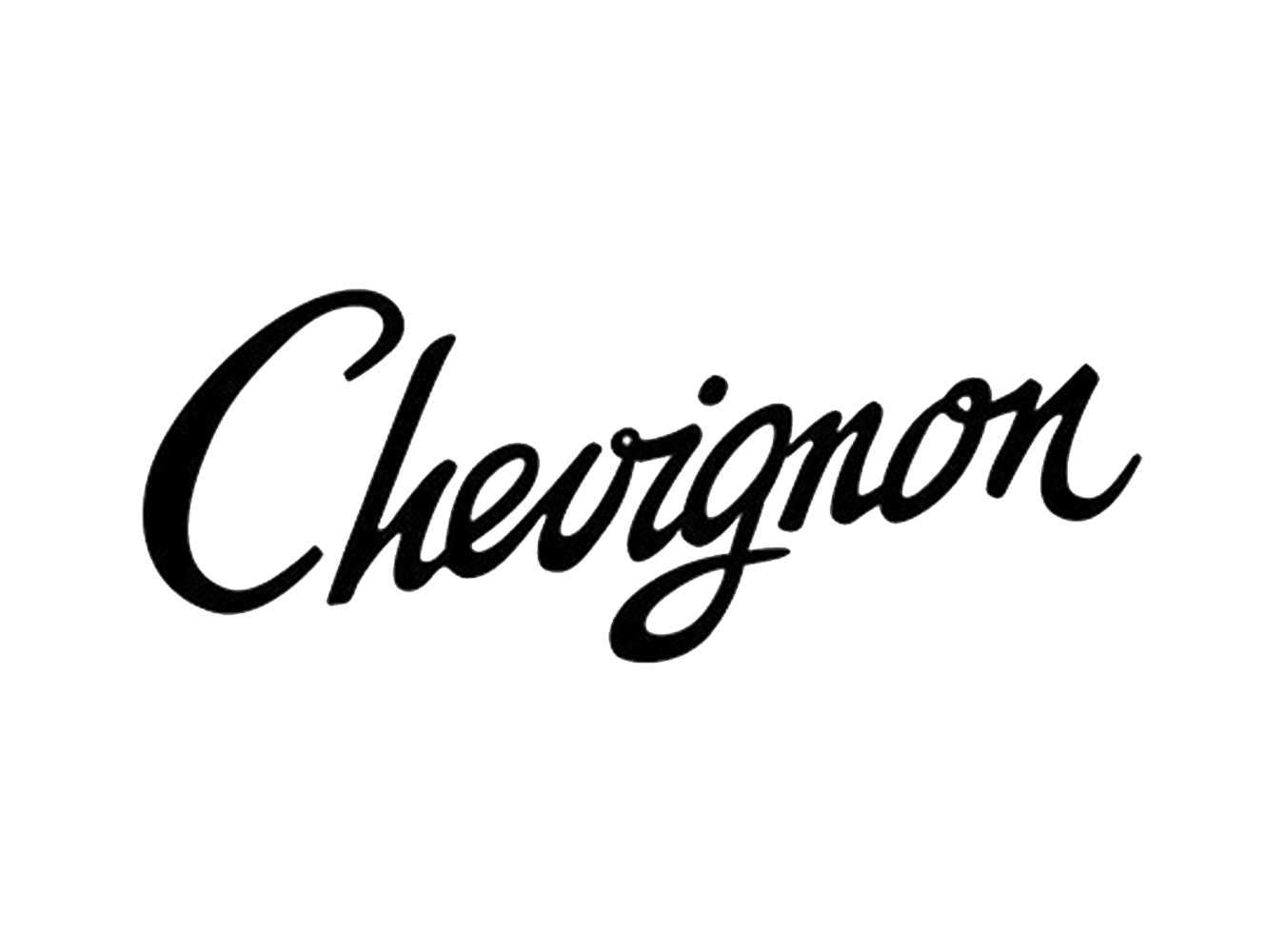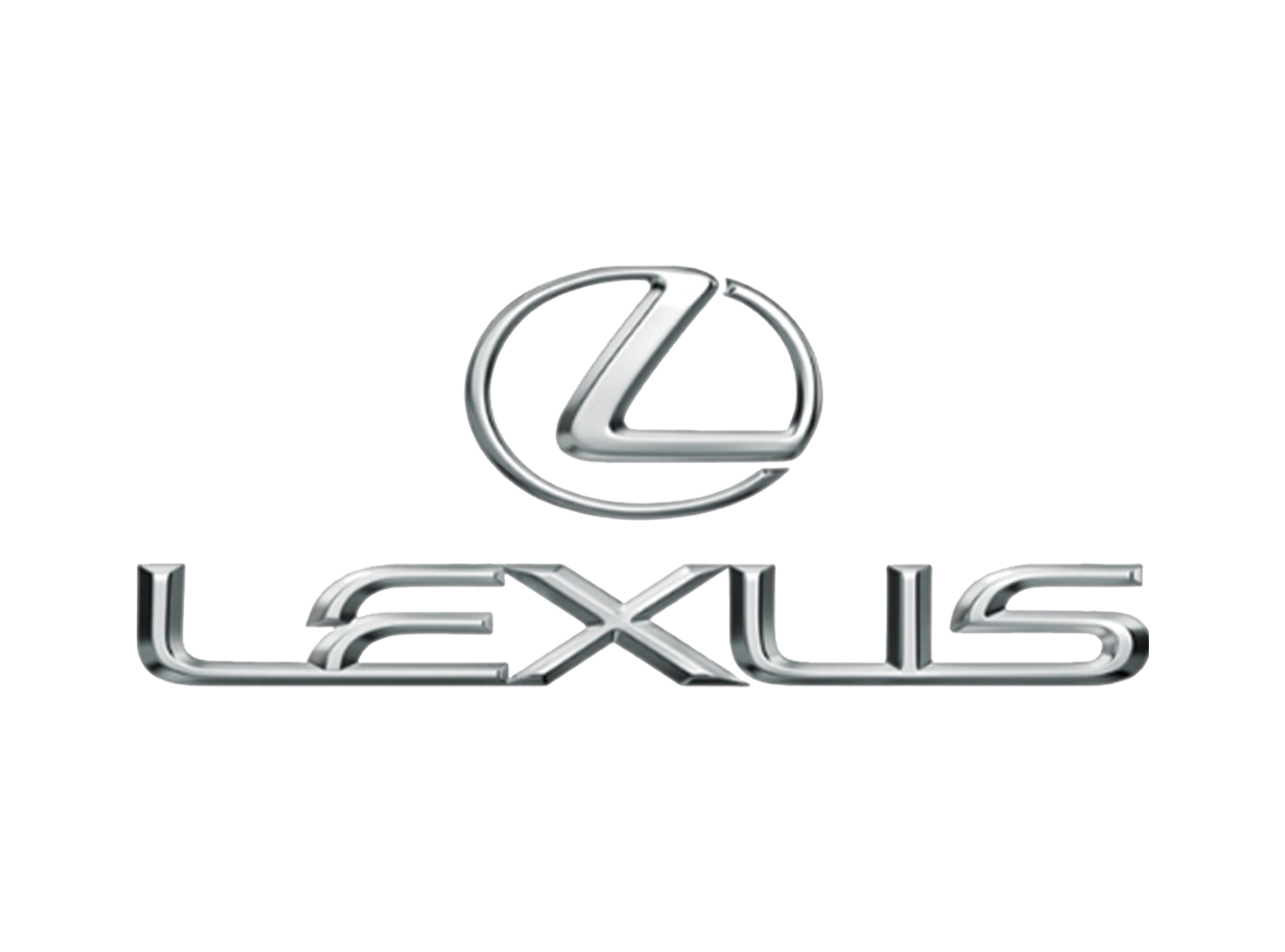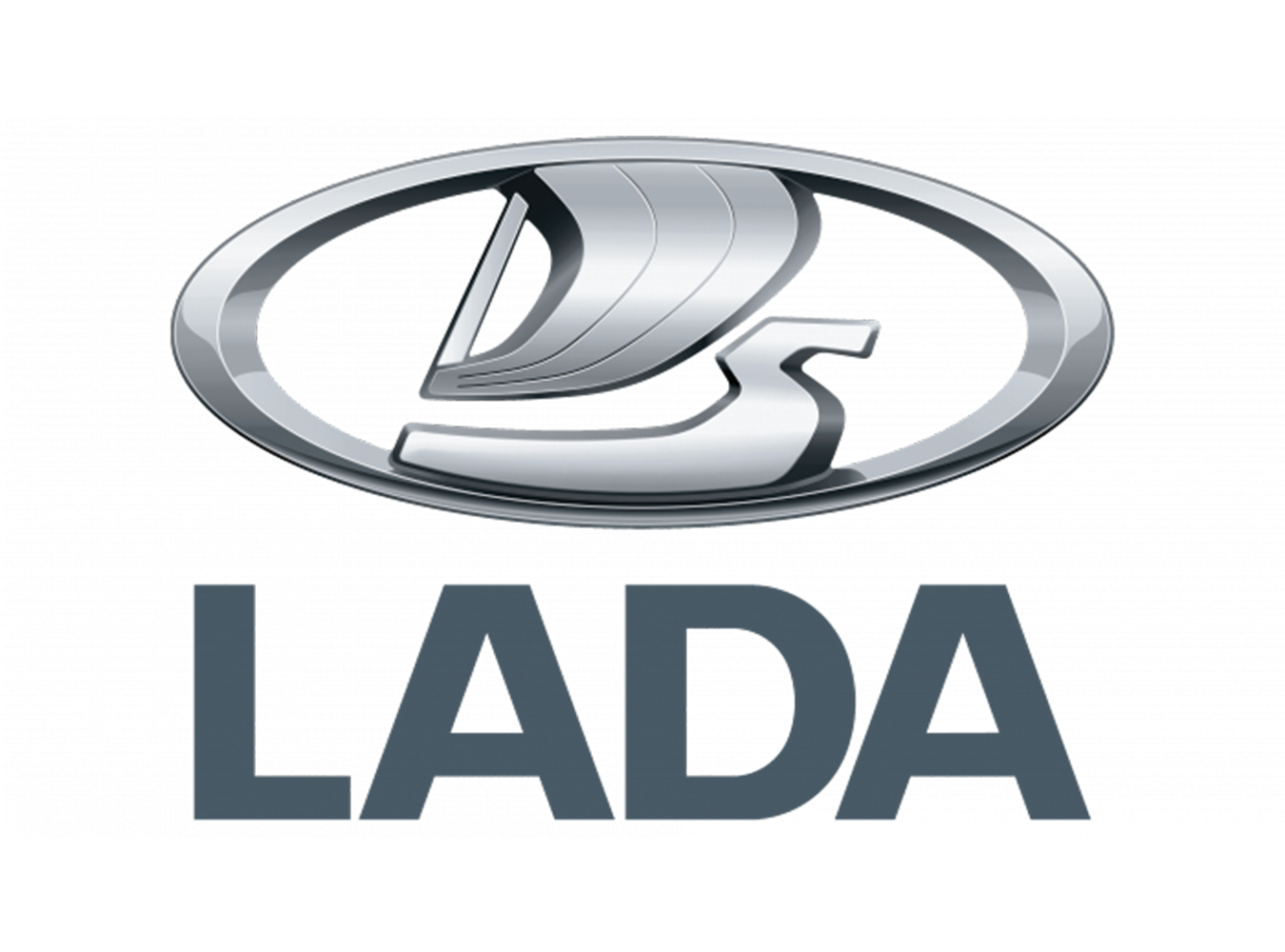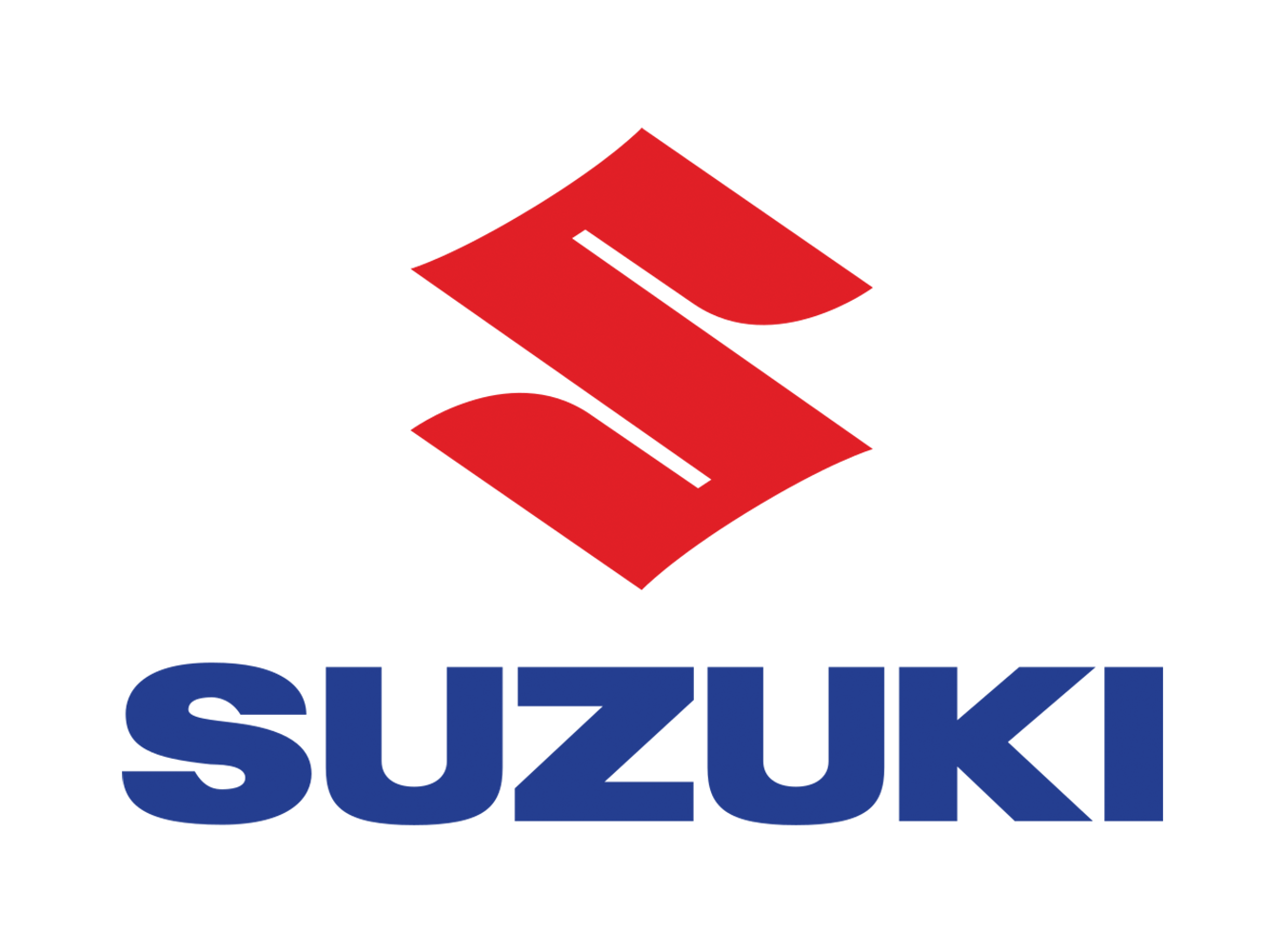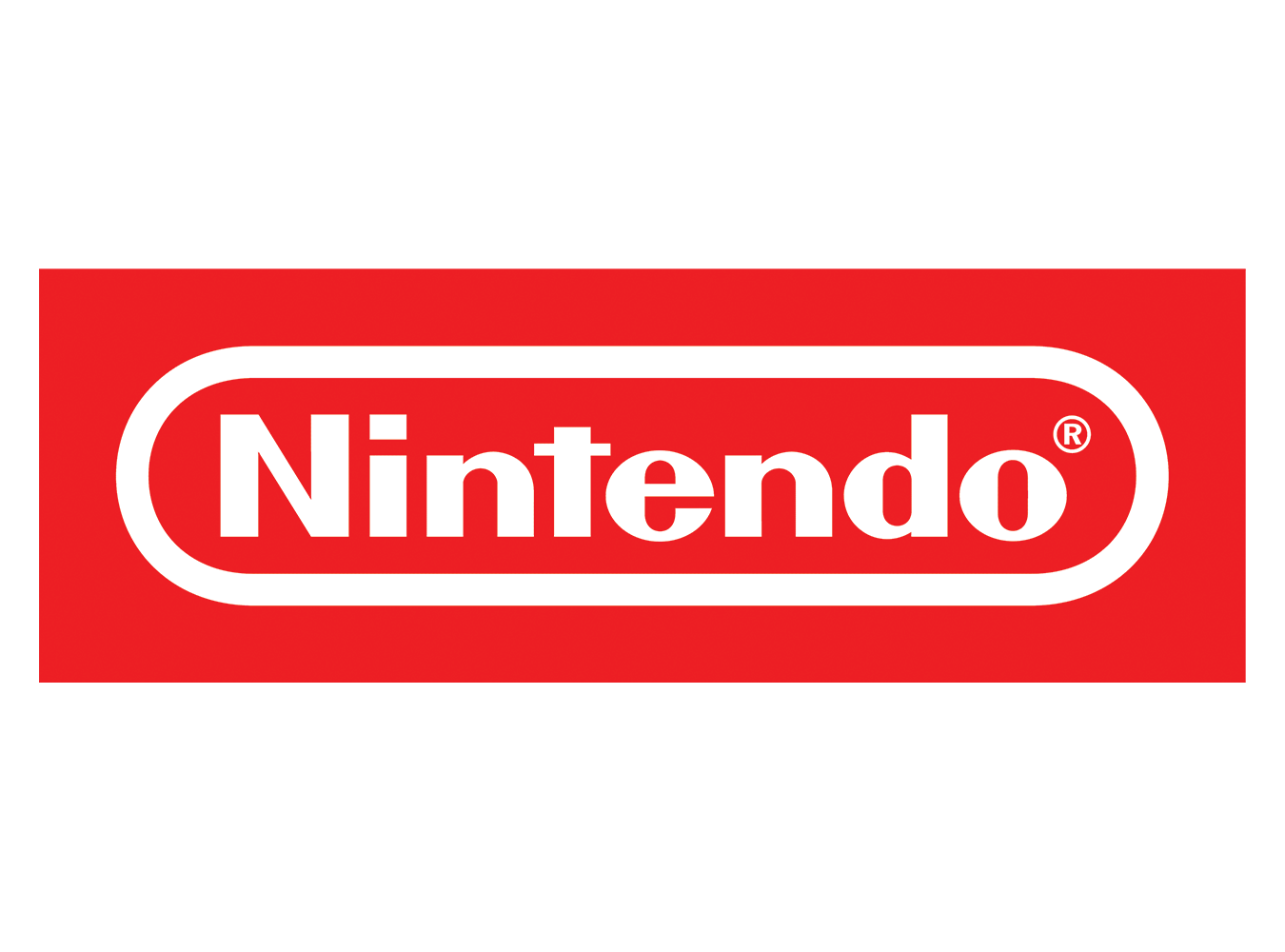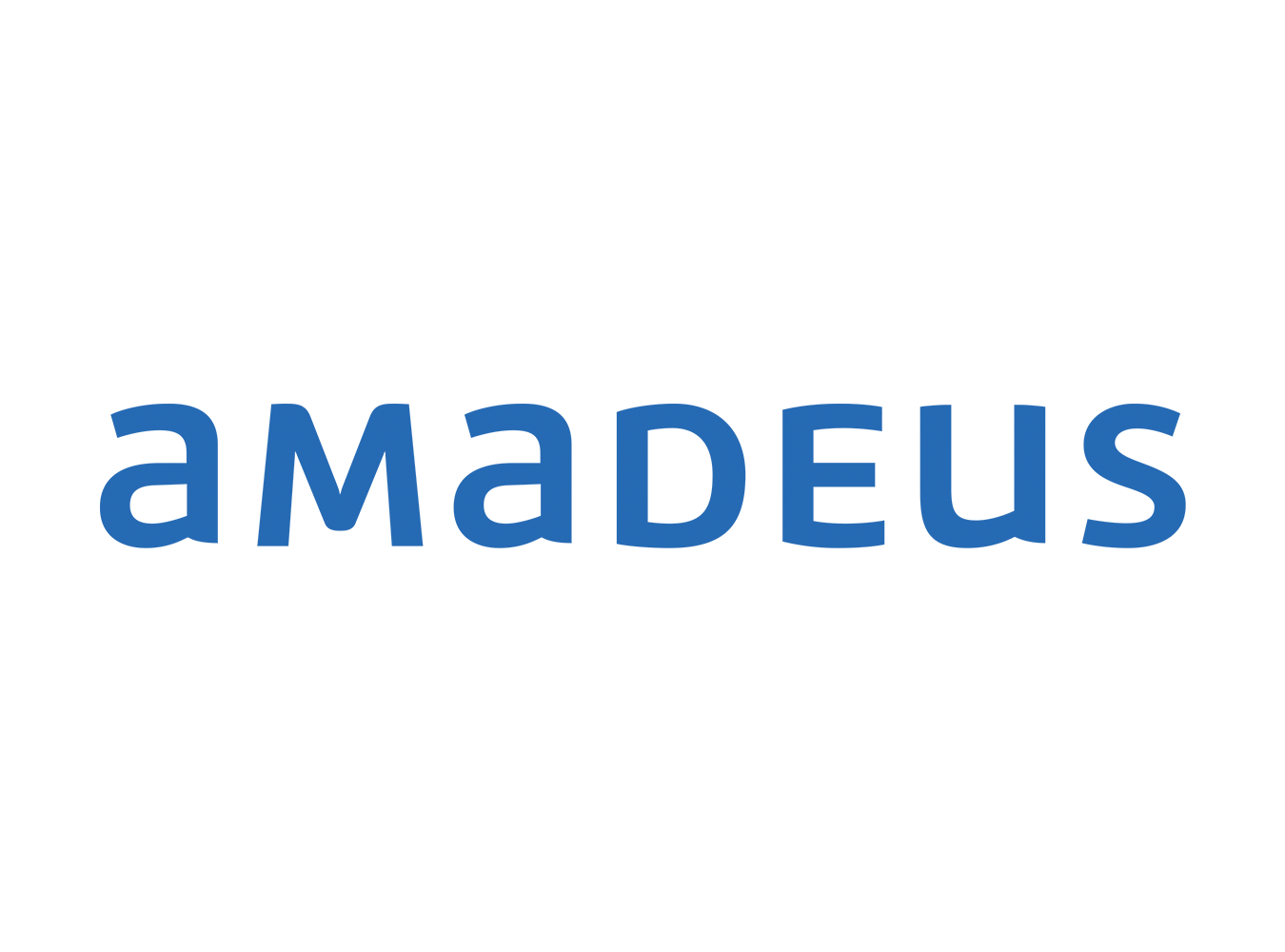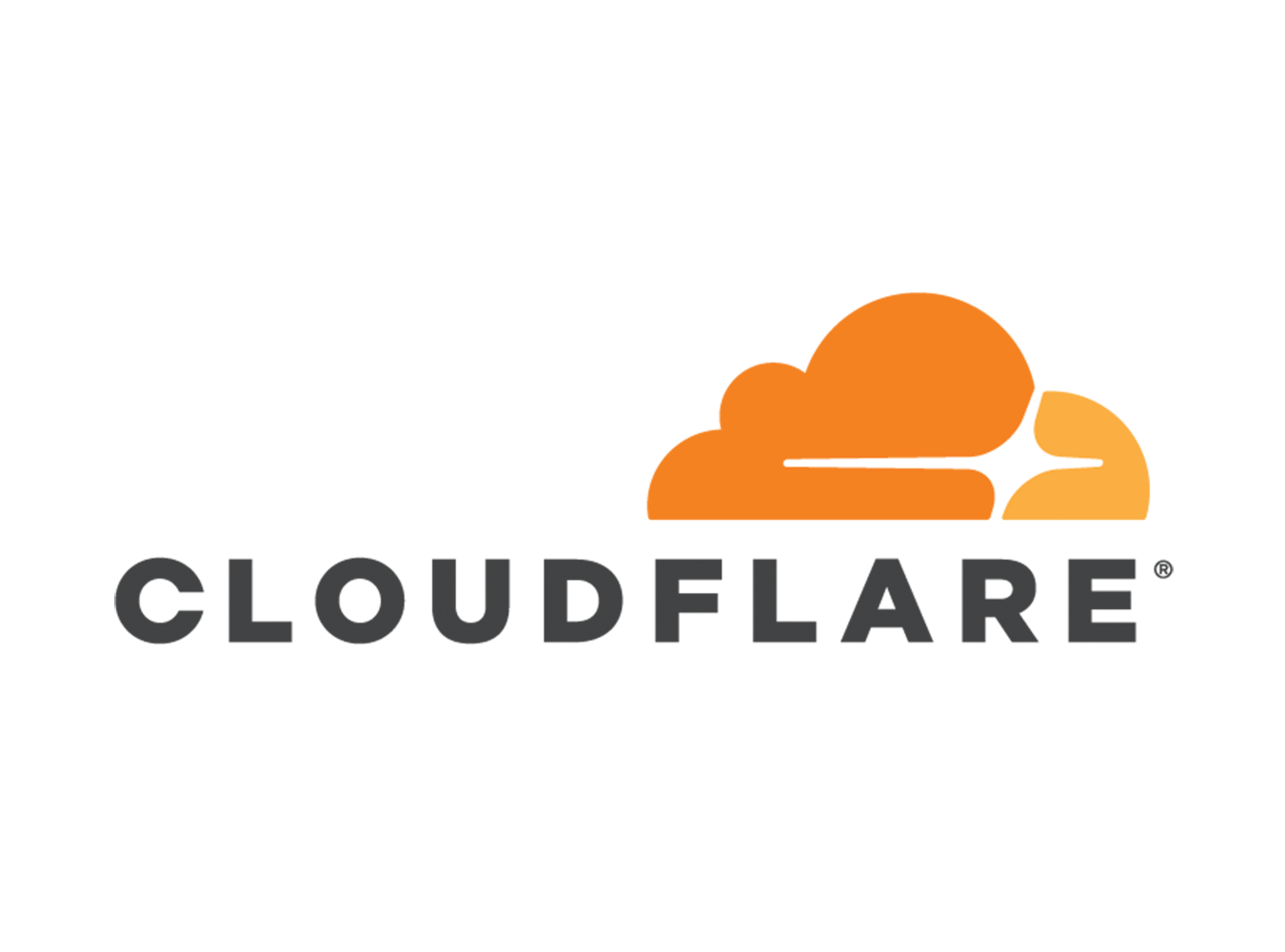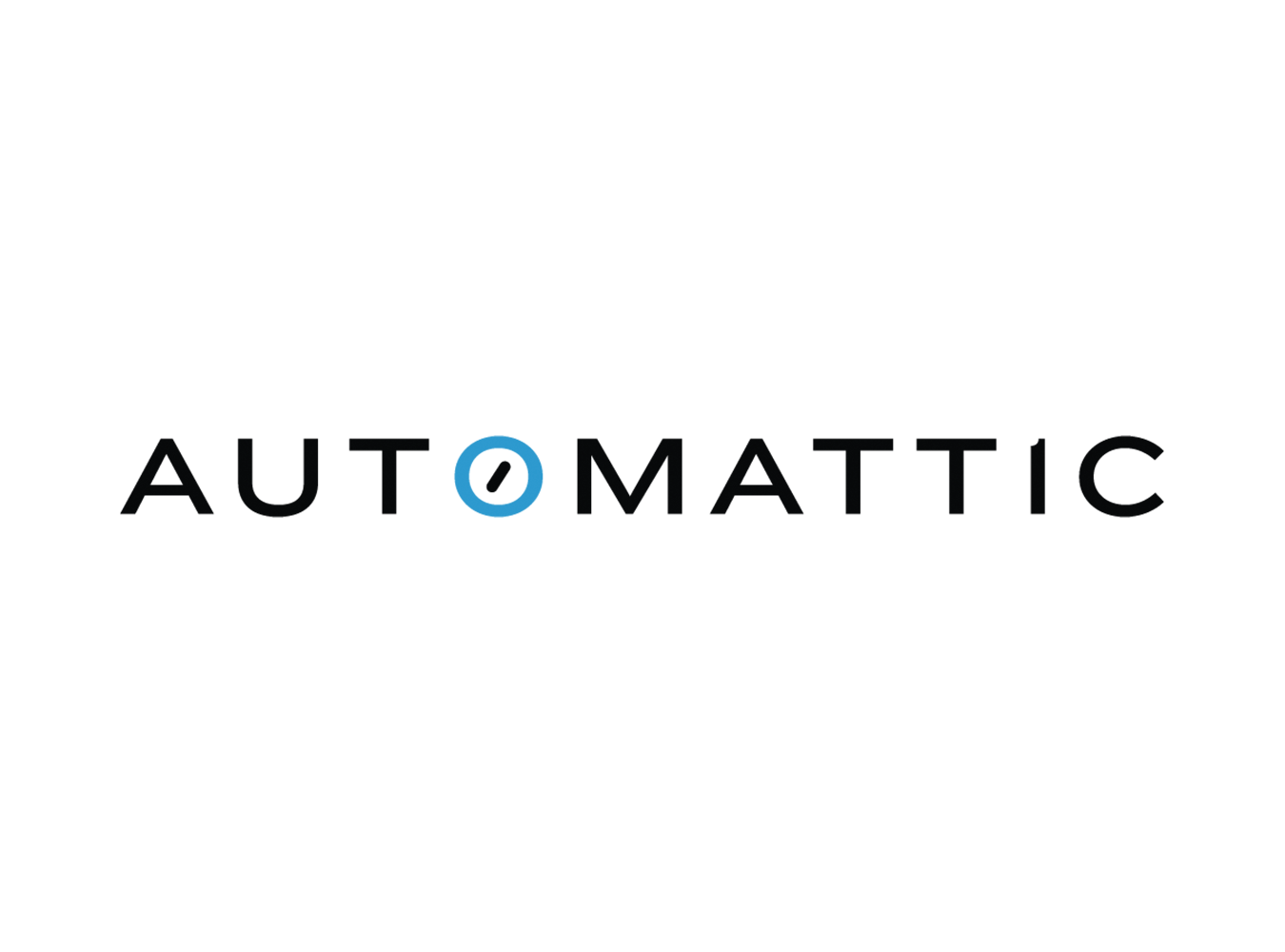 Edoms is Reccomended By:
"I have worked with the Edoms team for years now and am always impressed by their skill and knowledge in the domain name aftermarket."

- Todd Han

CEO, Dynadot

"I would highly recommend Edoms to anyone looking to secure a domain for branding or SEO purposes. They are highly knowledgeable and a pleasure to work with."

- James Tuplin

Director Of Business Development, Bodis.com

"The Edoms founders are domain industry veterans who can find a perfect domain fit for any business, big or small, startup or legacy. I've had the pleasure of cooperating with them for years and would highly recommend their services, especially if you are looking to start using a brandable domain."

- Vuksan Rajkovic

Head of Business development in EMEA, .me Registry
Edoms
If you want to ask us something about our services or have any questions, please send us a message via the contact form.
Tool Domains OOD
Company ID: 203146022
ulitsa "Knyaz Boris I" 8, ap. 1, 1463 Sofia, Sofia-Grad, Bulgaria
info@edoms.com
+359 2 992 4071
+359 876 866 505
+359 2 493 0235